Why choose Hughes Family Labs?
To us, our Labradors are our world! Let us share some reasons why our customers think we are the best dog breeder in Texas of AKC certified English Labrador Retrievers.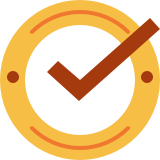 REPUTATION – Breeding top-quality AKC English Labaradors since 1999. Clients all over the country can contest to our reputation of healthy and beautiful labaradors.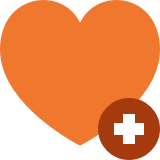 HEALTH CHECK GUARANTEE – Every puppy comes with a Puppy packet, up-to-date shot records, dew claws removed for safety of your pet, and is seen by a Veterinian (add't fee applies for health certificate needed for flights) up until they are in their forever homes.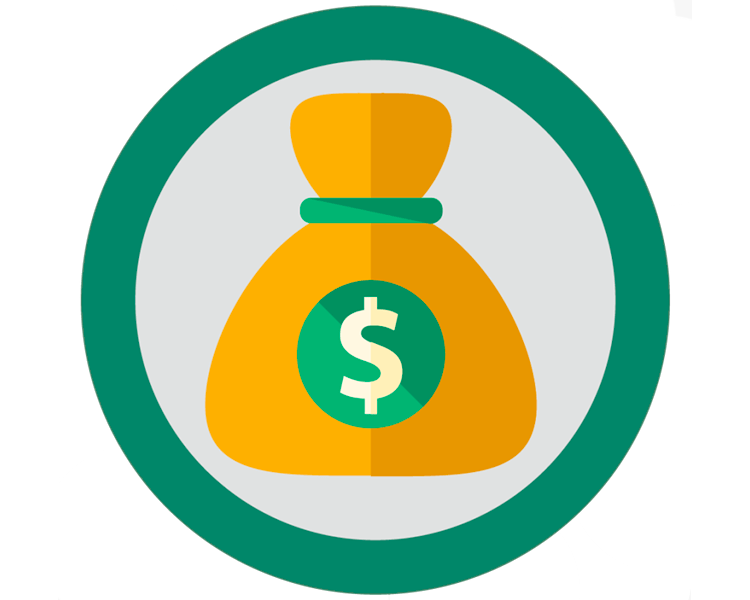 REASONABLE RATES – Our well bred English Labrador Retriever puppies are priced significantly lower than other breeders. We believe you shouldn't have to pay outrages prices for a breed you love.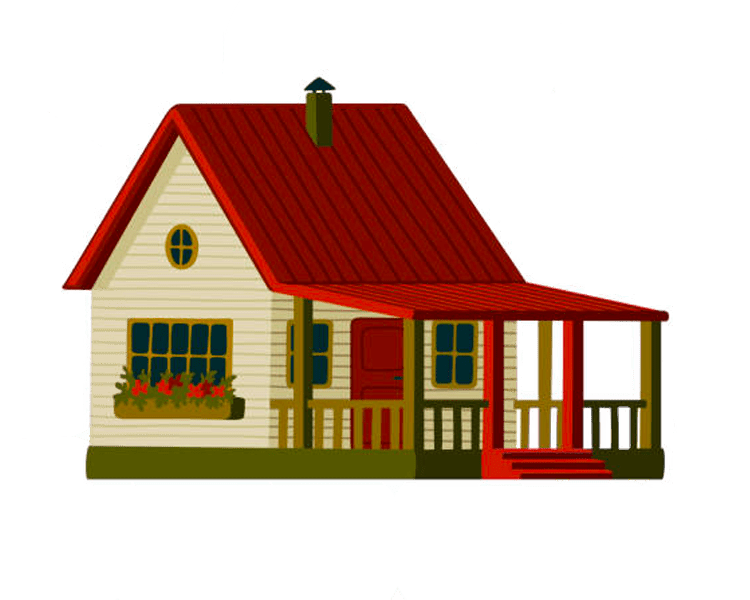 RANCH RAISED – At our 10-acre Texas ranch, our puppy labradors are constantly socializing, roaming free, playing and are cared for and loved like our own.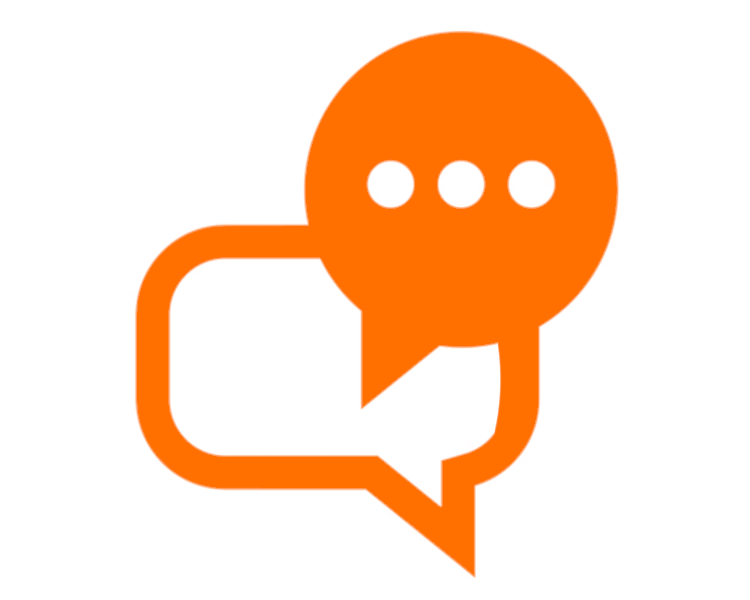 COMMUNICATION – We will respond to phone calls, emails and texts within 24 hours. We understand the importance of communication throughout this exciting and anticipation process to bring home your lifelong companion.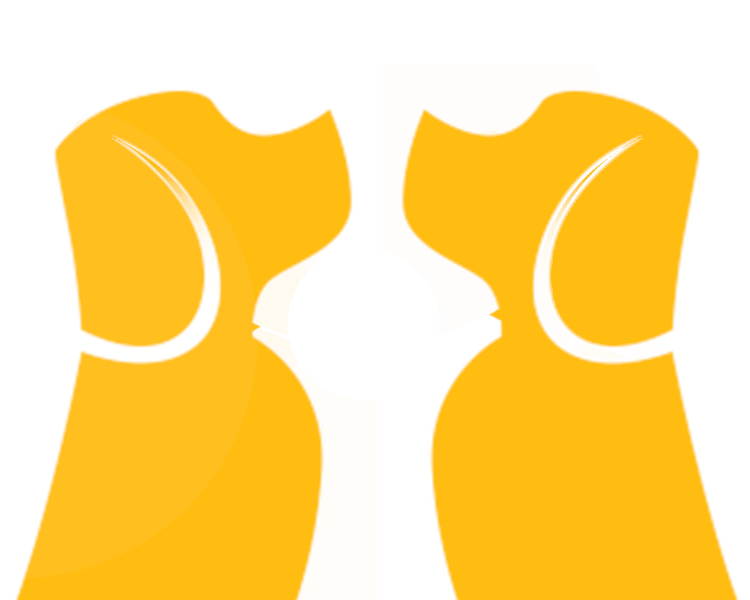 SOCIAL DOGS – A key value of our Labrador puppies is that they are socialized with lots of love from our family, our children, friends and most of all our other adult labs.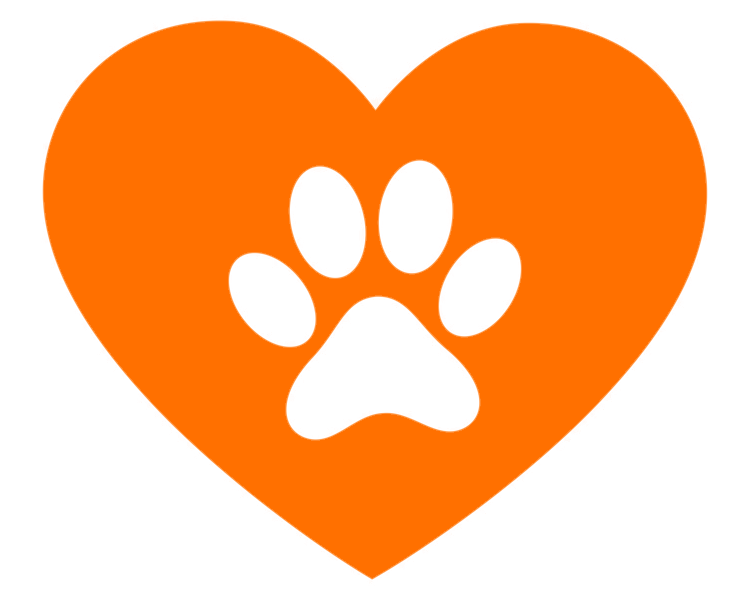 CARED FOR – Through careful breeding and selection, we strive for the most well tempered, health checked, and best bred English Labrador Retrievers in Texas.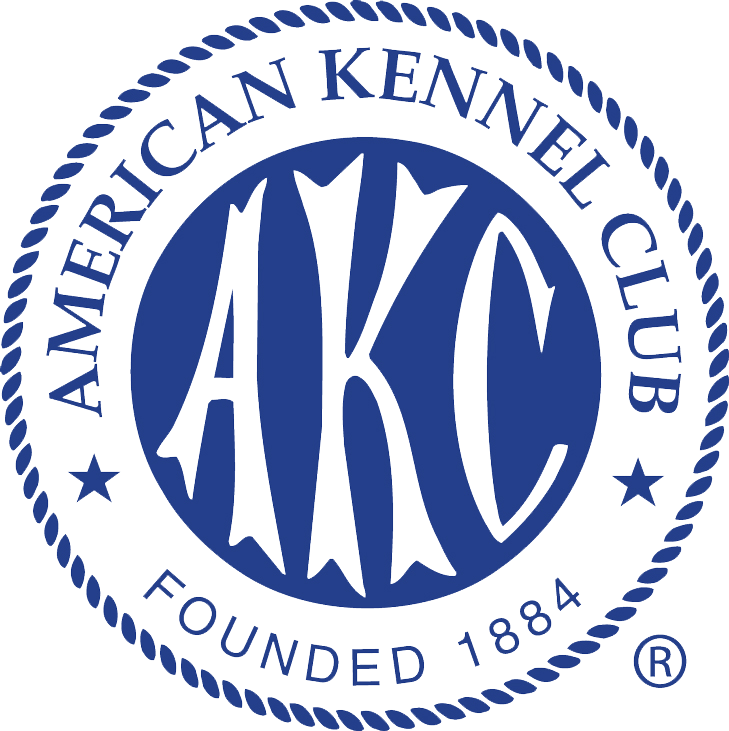 AKC REGISTERED – All of our dogs and puppies AKC Registered. When a puppy is sent to their forever home, we transfer ownership to new puppy parents.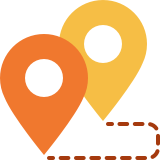 TRAVEL ARRANGEMENTS – Over the years, we have safely arranged transport for our puppies to homes as far as Alaska! Depending where you live in Texas, we can deliver the pup to you!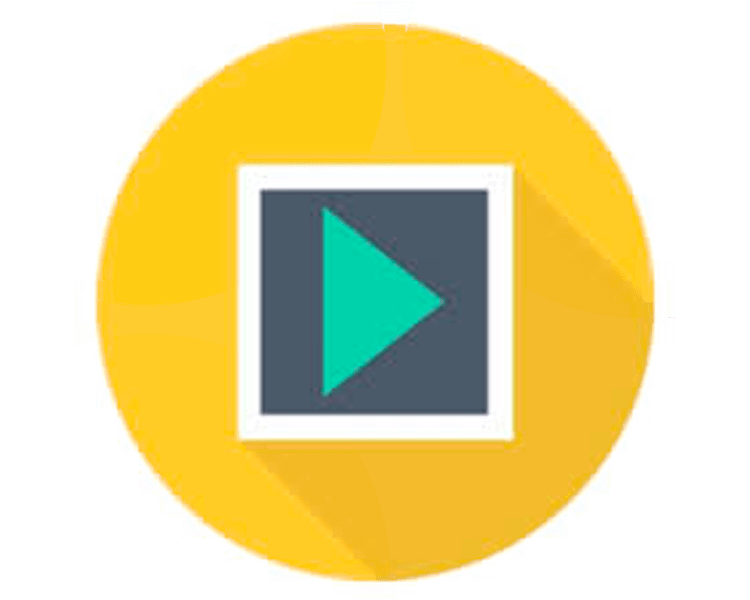 PHOTOS & VIDEOS – After a deposit is made for an available litter or upcoming litter, we are happy to provide pictures and videos to help you decide on which pup to bring home.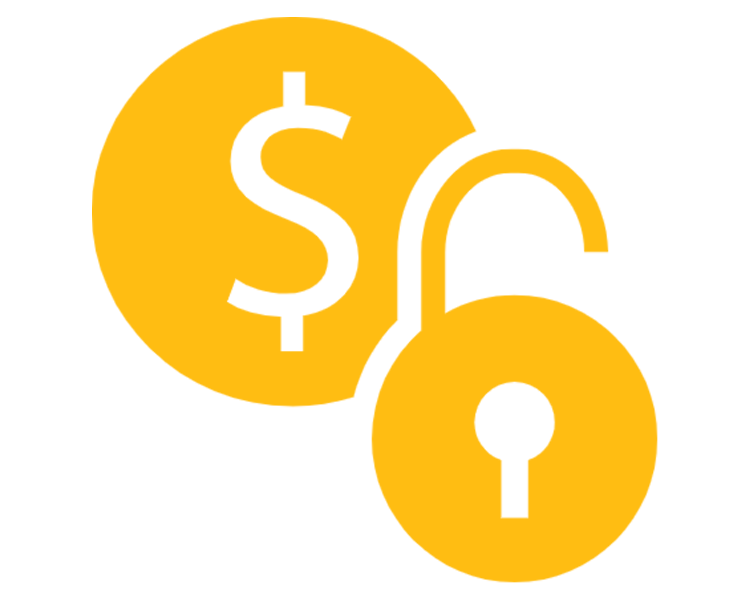 DEPOSIT – For a guaranteed first pick, reserve the puppy of your choice with a secure deposit of $500. If you have a change of heart, there will be a small 10% fee deducted your deposit.