 It all started with Bear, a black English Labrador Retriever puppy. Back in 1988, newlyweds Lena and Patrick, added a new fury addition to their family. They fell in love with the Labrador breed instantly and never looked back.
While Patrick served in the Army, the Hughes Family traveled from post to post. The one thing that Lena and Patrick made sure to have for their children was their Labradors. No matter the distance, the Hughes Labradors traveled with them across the globe including even accompanying Patrick on a sky diving adventure. Their family labs was a very important constant for their four children growing up in a very hectic life.
Lena and Patrick started raising labs in 1999, with Jesse, a chocolate English Labrador Retriever and Honey, a yellow female Labrador. Their pup, Boomer, is the patriarch of the Hughes Family Labs. At almost 15 years old, Boomer is a magnificent and healthy Labrador Retriever and still with us today!
In 2014, Patrick was surprised by the two additional gorgeous black labs, Sadie and Jazz, that his wife Lena gifted him on Christmas morning. As Labrador lovers, Patrick had to reciprocate the gesture by gifting Lena a beautiful chocolate female Labrador, Abbey. Hugo, is their fourth generation addition from this amazing bloodline.
Fast forward 20 years, Patrick as a Veteran and Lena as an Ex-Cop continue to grow more in love with these wonderful animals …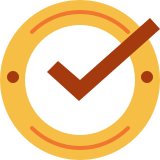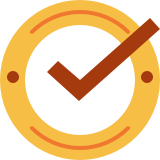 Health Guarantee
Your Labrador Puppy is guaranteed to be healthy and free of genetic disease.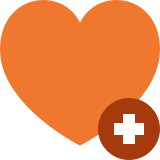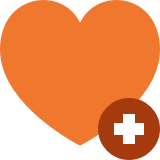 Exams Included
All Labrador Puppies undergo professional Vet exams before heading to their forever homes.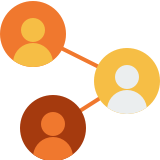 Expert Help & Care
As a responsible Labrador breeder, we're here for you every step of the way.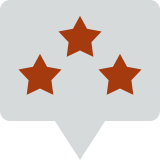 Happy Families
A happy home is a continued factor for our Labrador puppies health and well-being. 
Nothing brings us more satisfaction than to match our happy, healthy Labrador Retriever Puppies to the right home!
All pedigree dog breeds including the English Labrador Retriever has its fair share of genetic concerns which many inherit. Over the last 20 years, the Hughes Family Ranch Labradors have been bred to eliminate and reduce many of those disadvantages that afflict these pure bred such as hip dysplasia, joint issues, glaucoma and more. We carefully screen and maintain our puppies family tree to ensure we exceed the Labrador Retriever breeding standards. In addition, to protect our carefully selected premium Labrador Retriever lines, we sell our puppies with limited AKC registrations.
Our hobby for breeding has turned into a long waitlist of families around the nation looking to add their very own healthy Labrador Retriever puppy to their home. Browse our Available Labrador Puppies now or join the waitlist for our upcoming pups.
If you have any questions, email or text Lena at (254)368-6292.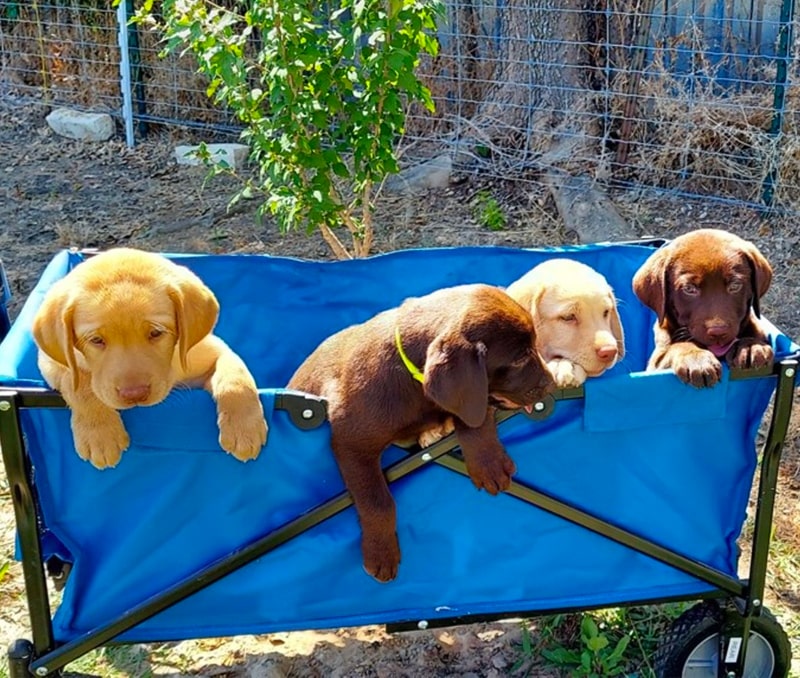 Happy Labrador Family Testimonials
"Meet Dallas & Houston: The best hunting English Labrador Dogs in Texas!"
"Our young Lab needed a friend so now we have a yellow and chocolate lab puppy from the Hughes Family Labs!"
"Duke sure has found his place here. Thank you."