Stories from happy families with Hughes Family Labrador puppies from around Texas and the rest of the USA!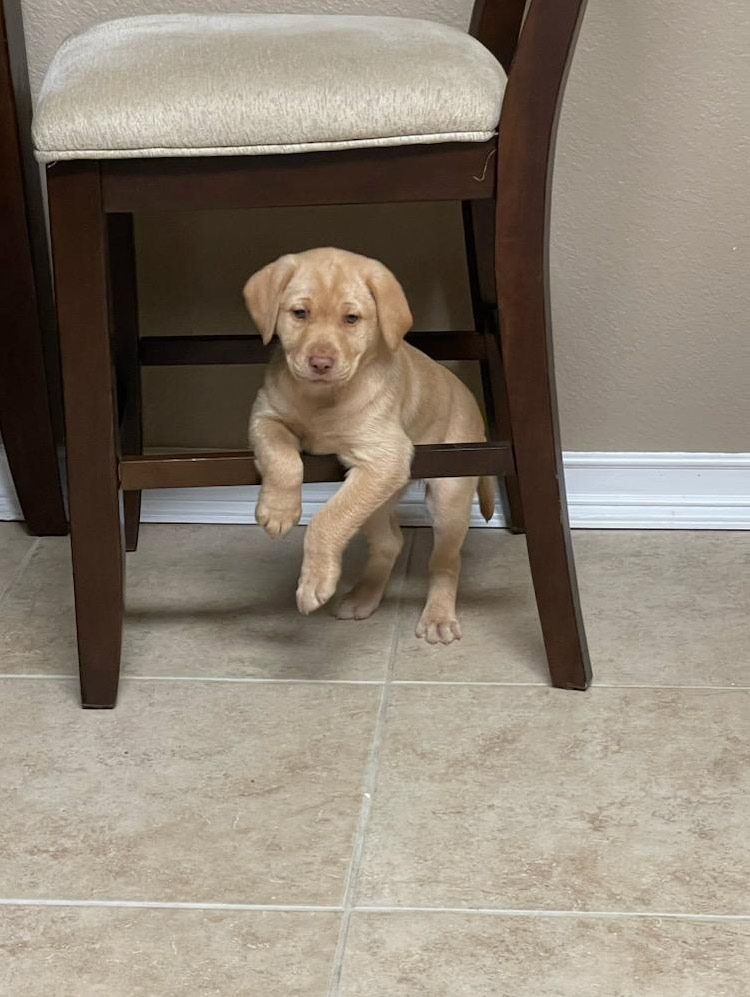 "She's making herself right at home."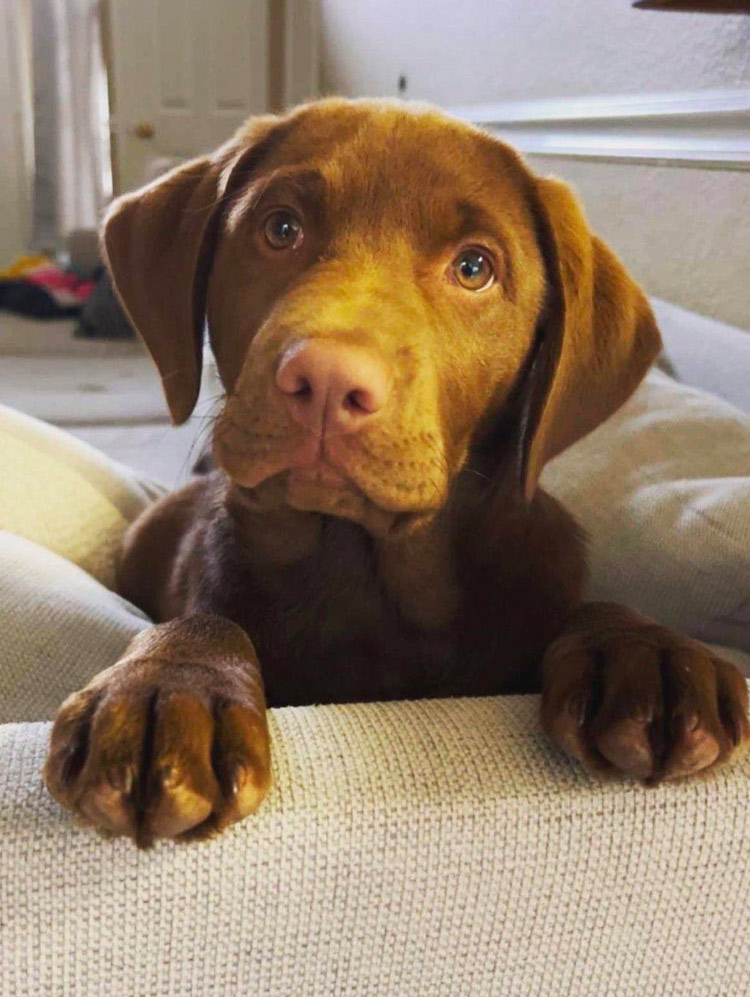 "Thank you Lena for checking in. Hershel is growing and thriving! He has really brought so much joy to our family and we love him very much."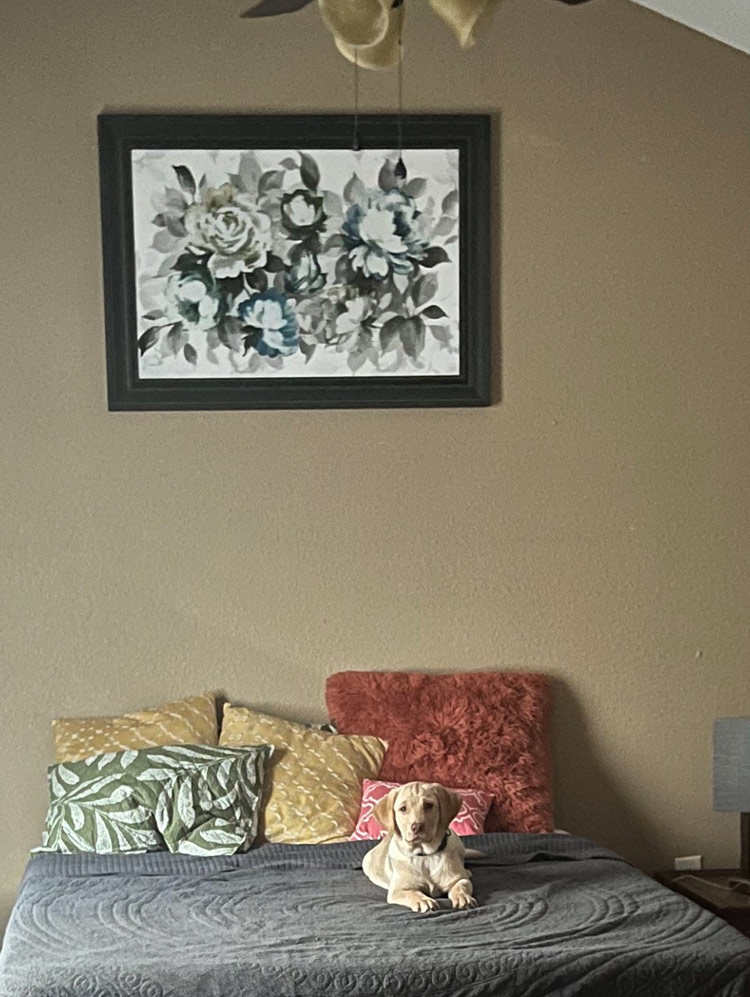 "Updating you on Hercules! He loves sun bathing, playing with his cat friend AJ , watching tv, and trips to stores. And he even claimed his own bed… Hercules is one spoiled boy!"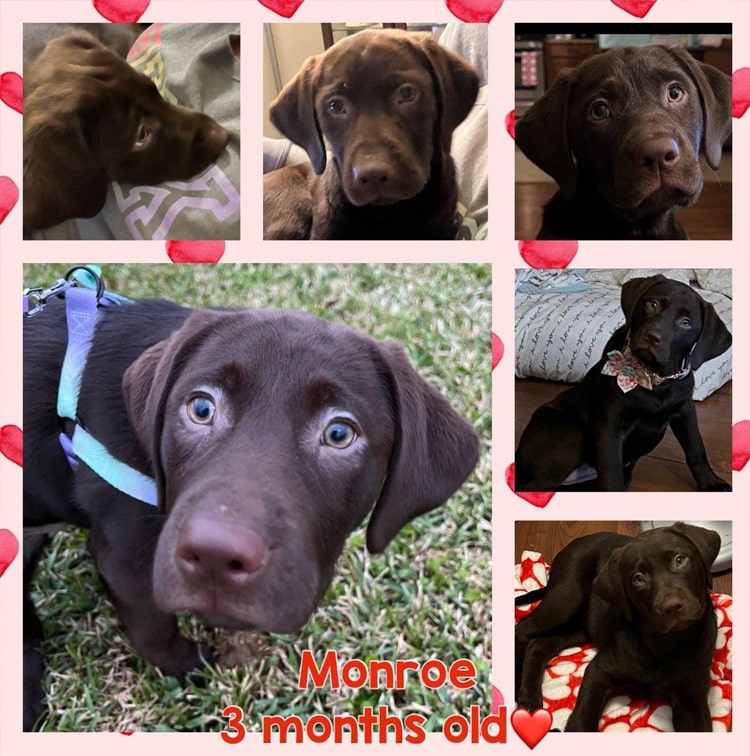 "Hi Mrs. Hughes, this is Emily. I hope you and your family are doing well! I just wanted to share some pics of my sweet Monroe! She has the BEST personality and is a little spitfire! She has brought so much joy into my life!"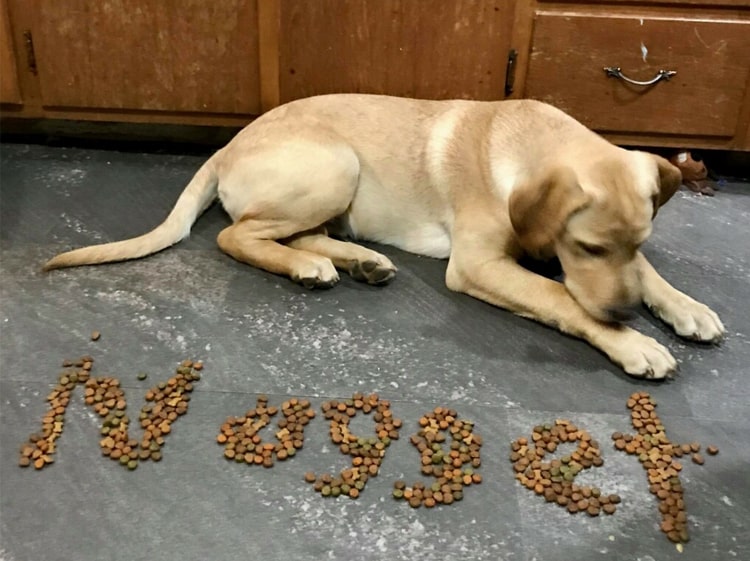 "My daughter loves Nugget. He sleeps with her every night. Fir the first time ever, she sleeps through the night. Thank you so much for our perfect puppy."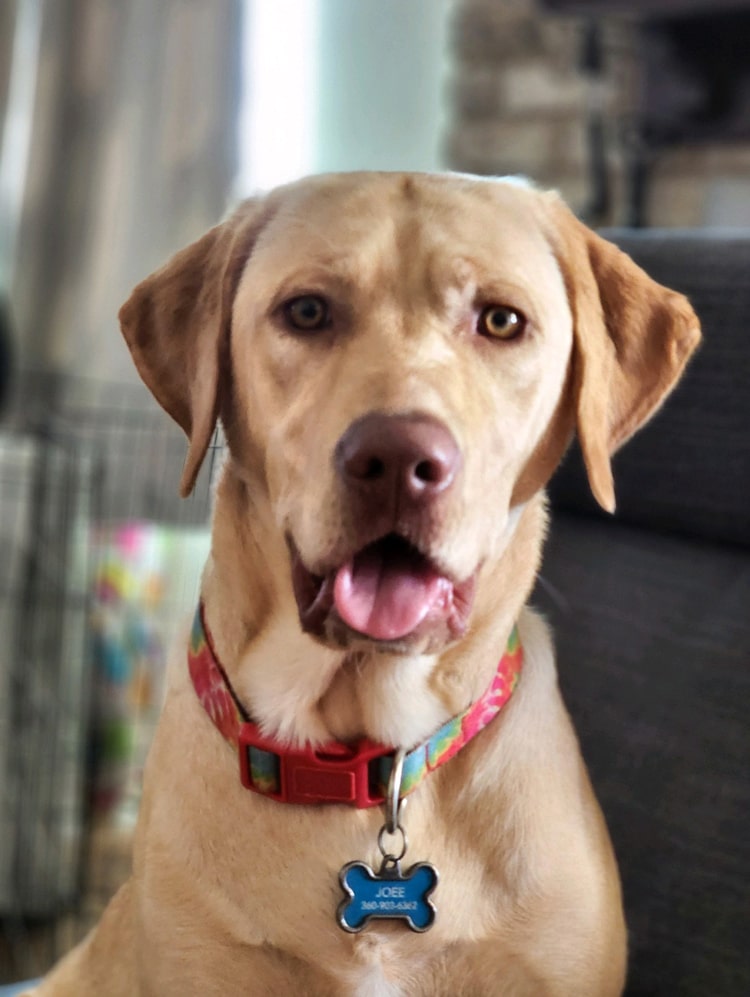 "Hi guys, this beautiful girl passed her training today. She's been in private training and she did amazing. In a month or so I'll put her in an intermediate class.
Joee's still a crazy, goofy , loving, sweet girl. She's weighing in at about 68 pounds so not as big as they thought she'd get but she can still grow for another year.
We're so thankful and blessed to have her."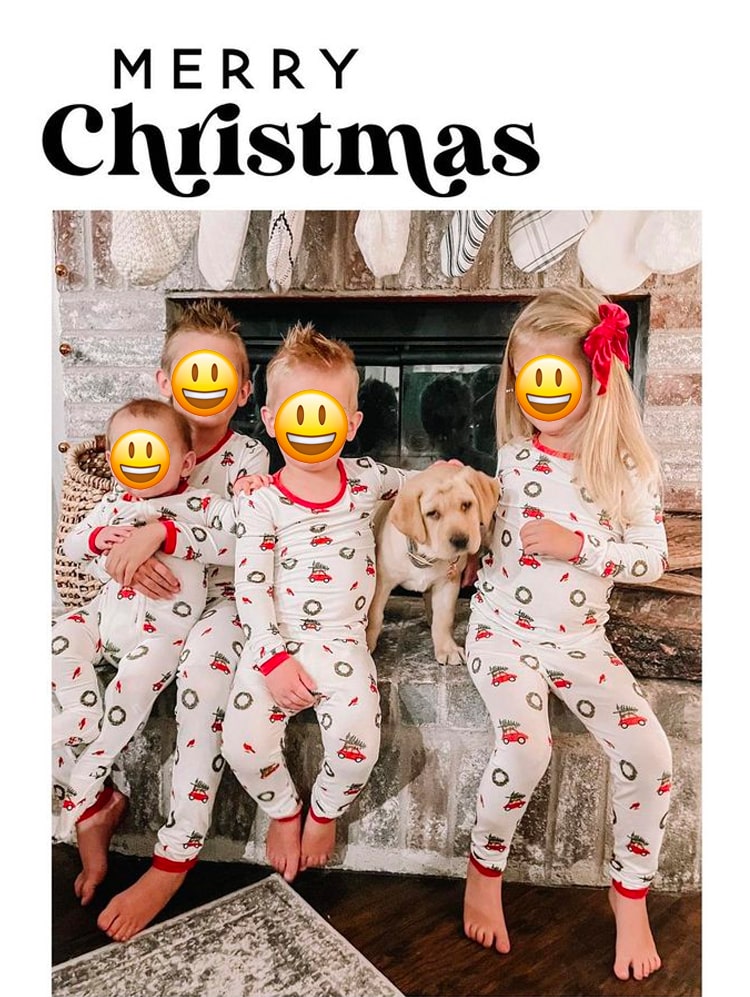 "Watch our little ones realize there's a REAL LIVE puppy in our home and it's there's 😭😭😭 They've been asking for a dog for so long and we just felt like it was the right time. She's an English Labrador and we absolutely love her so so much. I can't wait for you all to get to know her 🍁" | Watch Video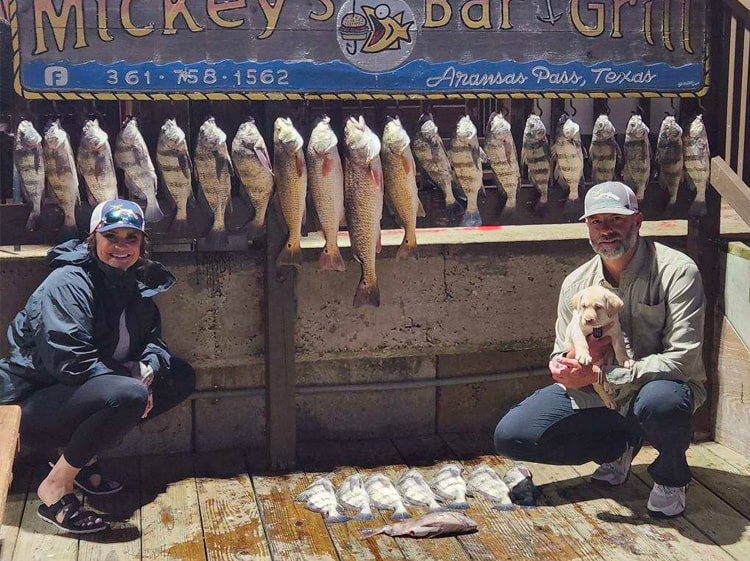 "He is so funny when we go anywhere and he sees birds he will put down his toys and watch them. He already knows how to sit and bring his dummy back. Our vet may contact you guys. He is looking for a new lab and said Colonel is the most beautiful and intelligent lab at his age he has ever seen in his 38 years."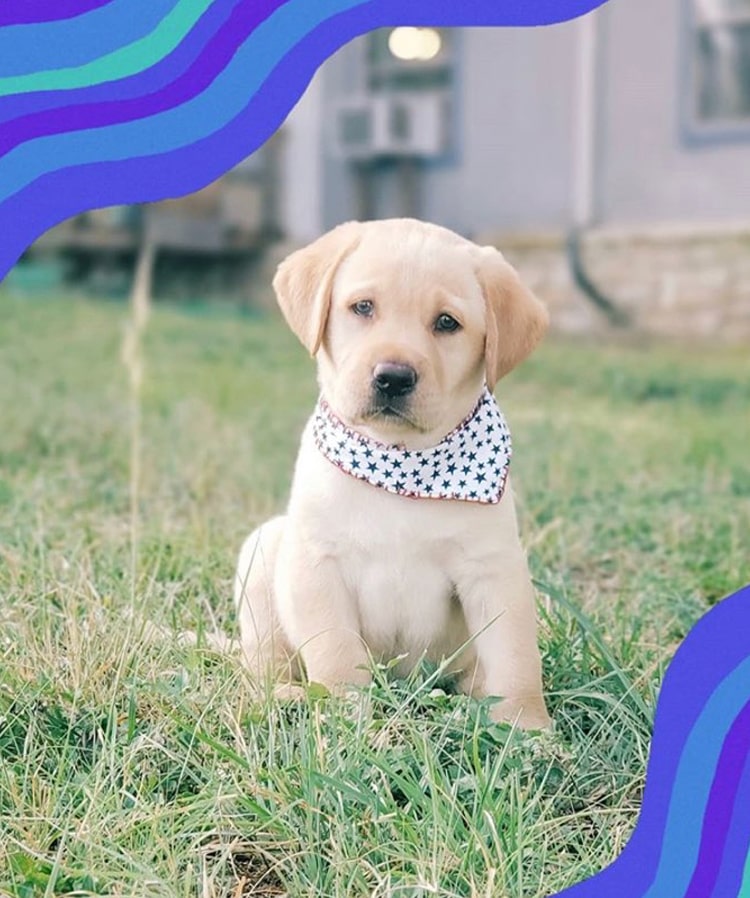 "Cutest puppy with bandana!!!"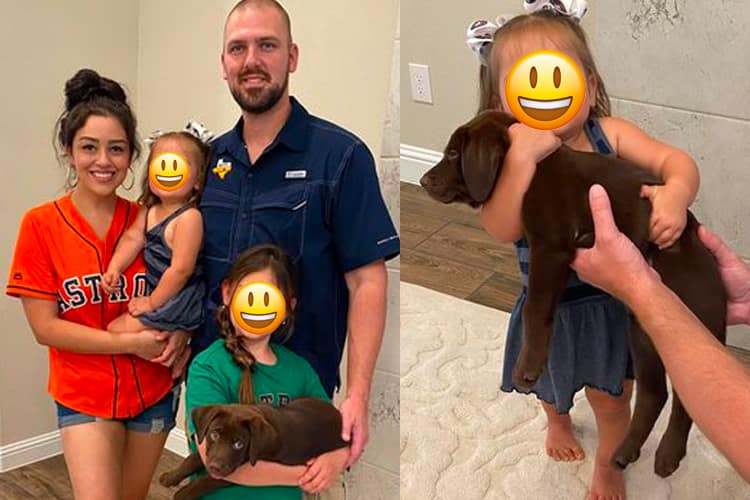 "This is our Jax! 9 weeks of perfection He is the sweetest chocolate lab we could have asked for to bring home to our girls. We cannot thank Hughes Family Labs enough! Our little family is finally complete."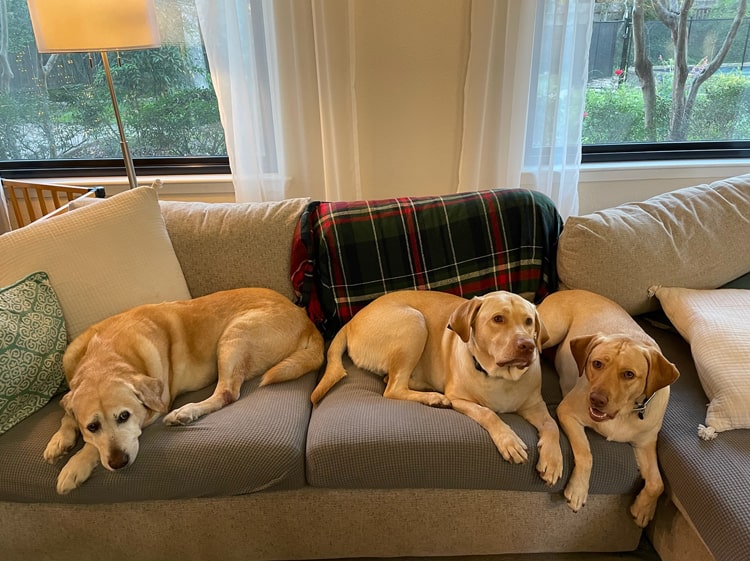 "Granddog spending time with the grandkids in Austin."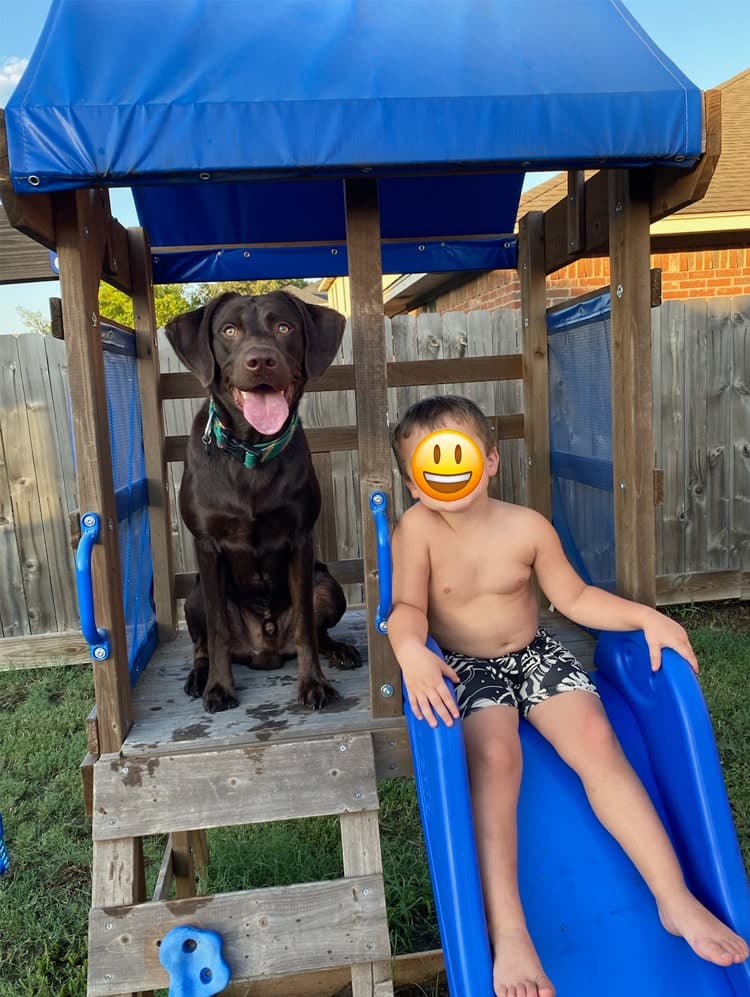 "Y'all's puppy's make great best friends ❤️"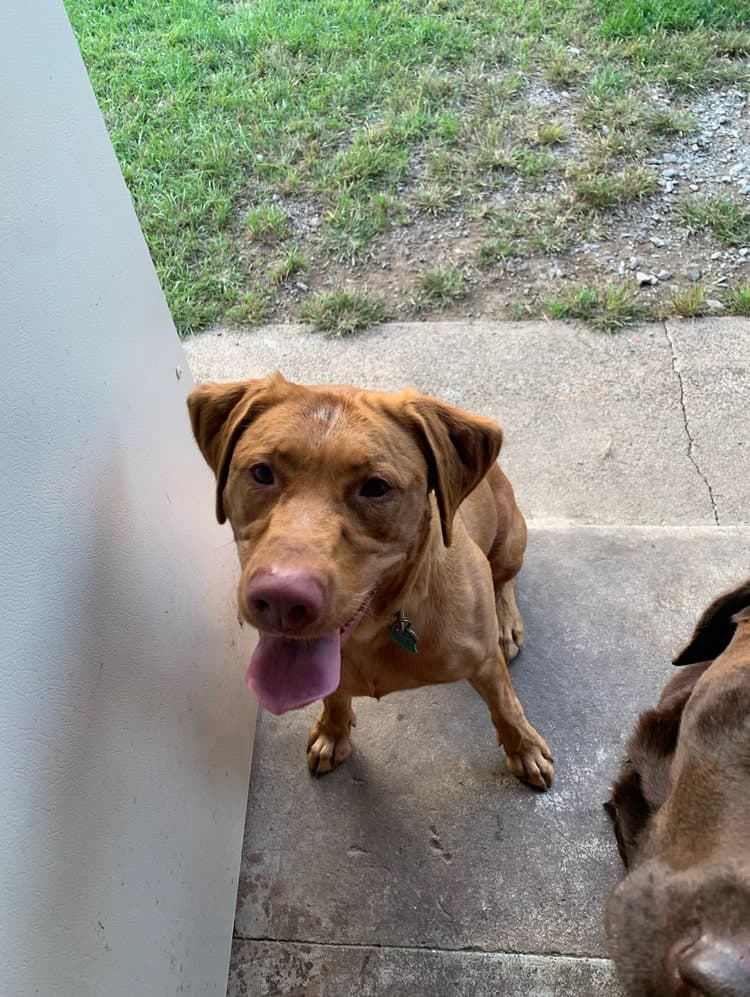 "Lilah says happy birthday to Lena Hughes."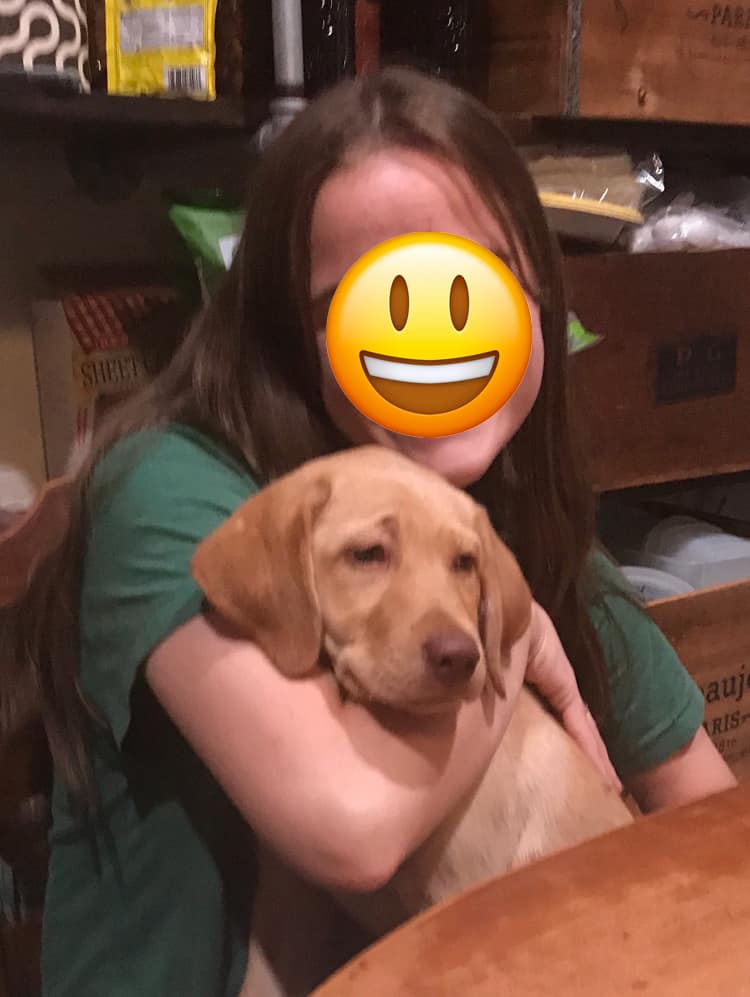 "She's doing wonderfully! Ginger is so smart and sweet! She has really won all of our hearts!"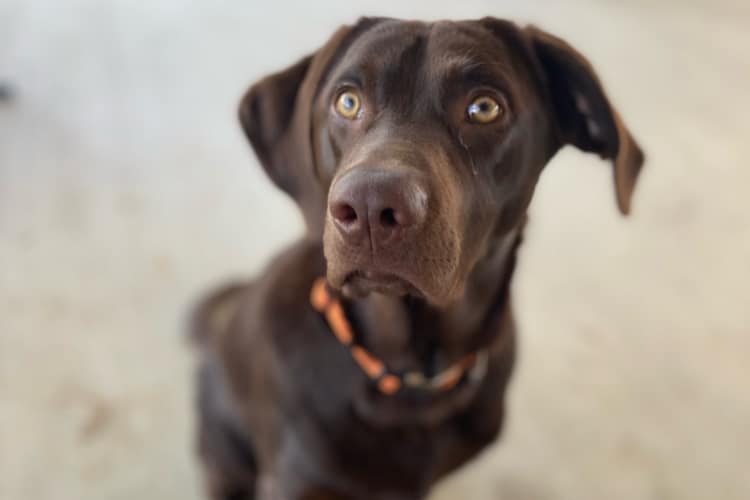 "Little update picture on Clyde!! He's the best dog!!"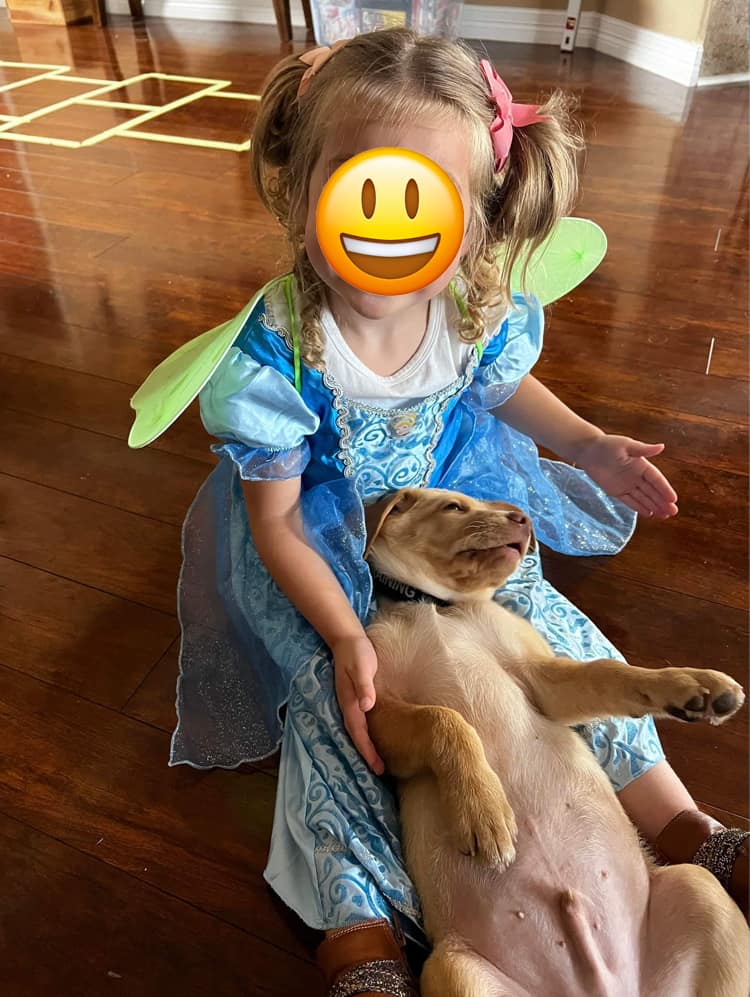 "My kids are over the moon for this little guy."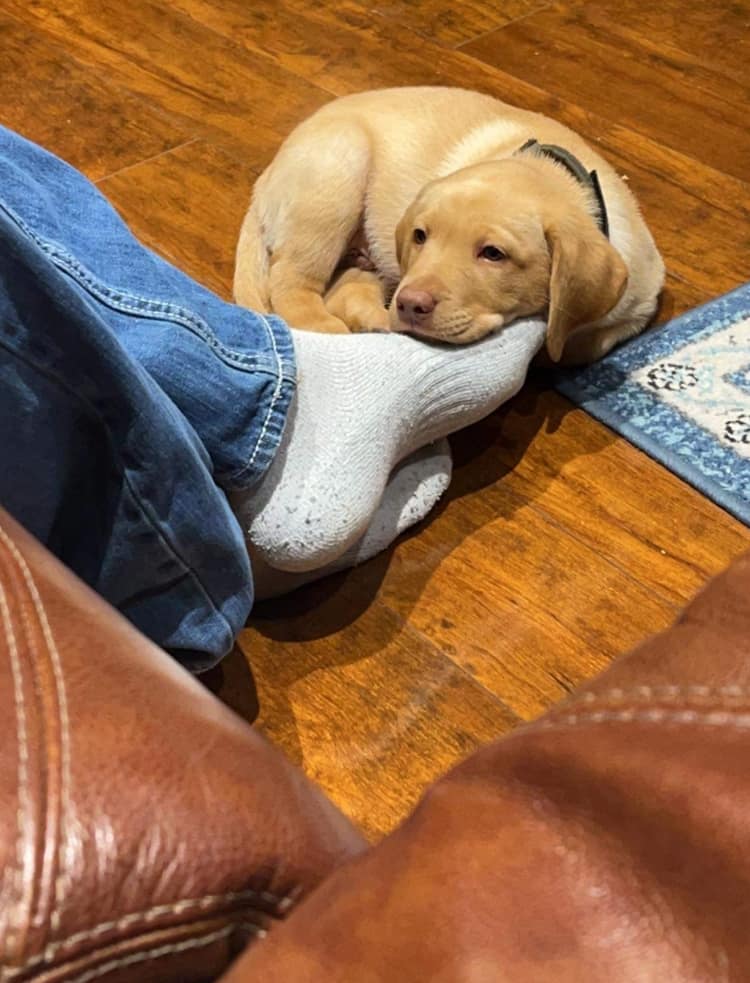 "Follows me everywhere! Super laid back and smart puppy. Got him from Lena at 8.5 weeks. He seemed to be already potty trained!?! Our family loves our new guy."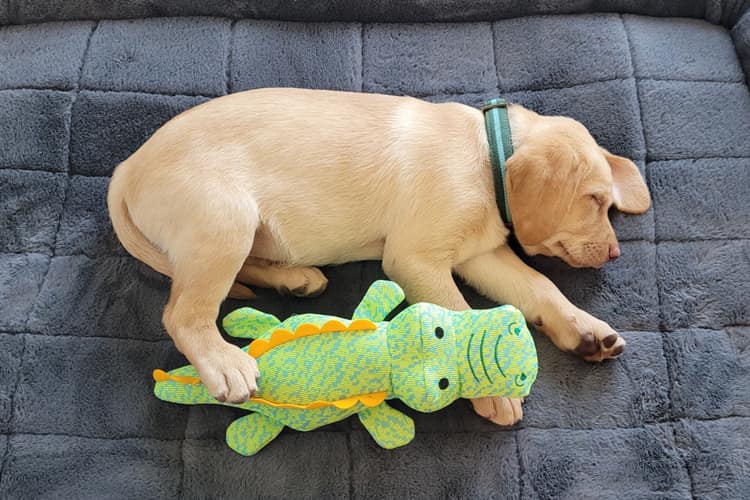 "Great family owned breeder. Choosing Hughes Family Labs was the best decision we ever made. Elizabeth & Lena kept me updated from the time the litter became available to the day I was able to bring him home. 8 weeks couldn't come sooner! We are so happy about our little guy. Thank you, Hughes Family Labs"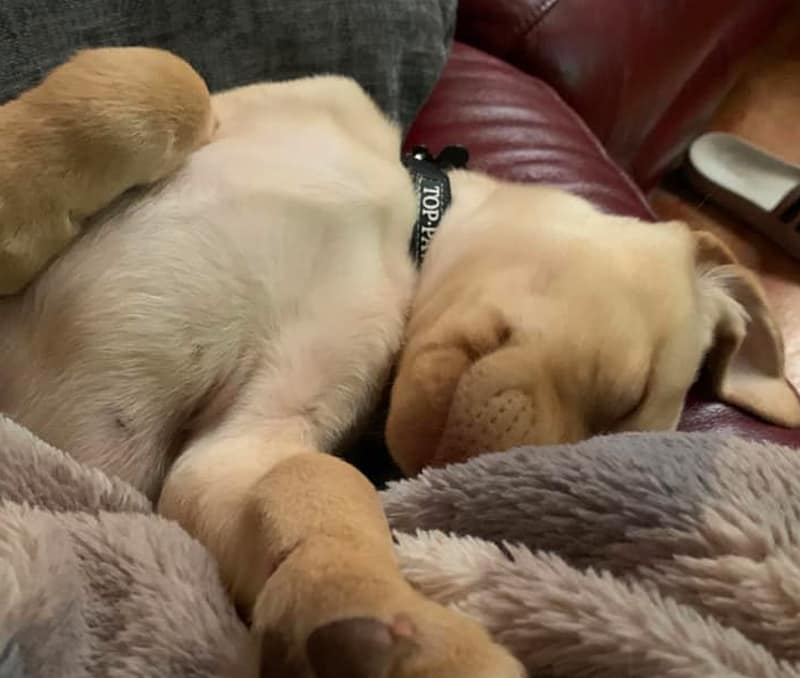 "Duke sure has found his place here. Thank you."
"We are beyond blessed to have found this family and their puppies! My husband and I have wanted to get our daughter a puppy for her first birthday and they worked with us so amazing and made our dreams come true! Definitely recommend!!"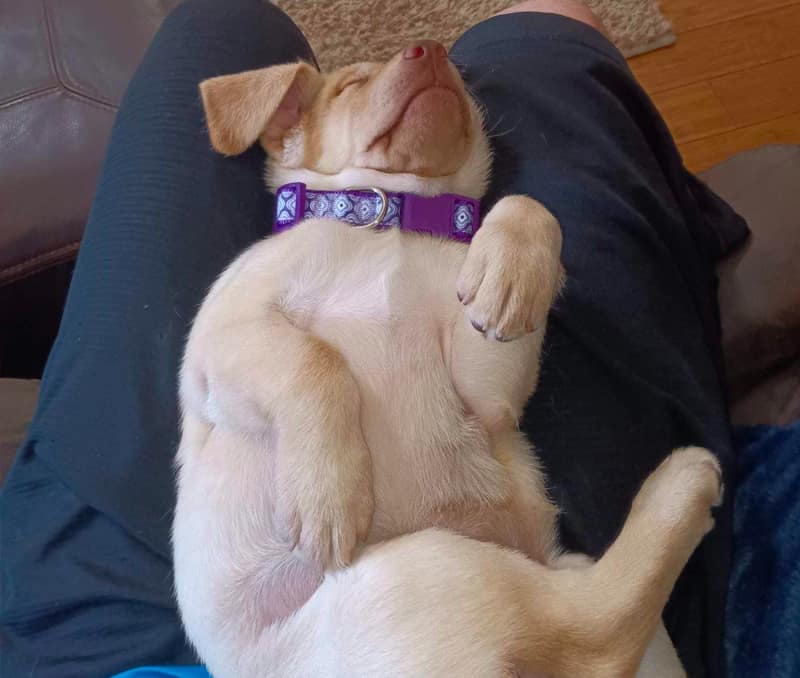 Sweetest people to work with and great dogs! We absolutely our pup we got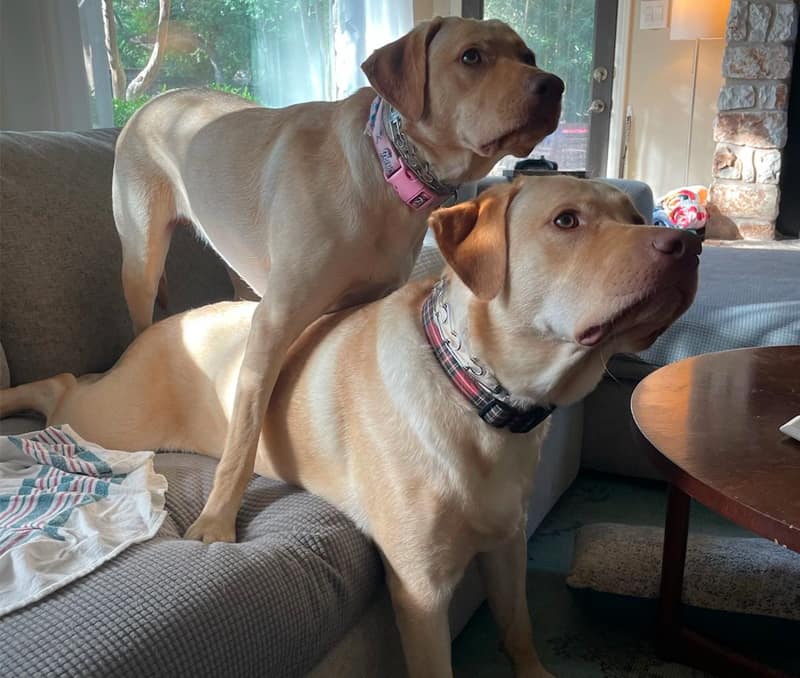 "A female and male lab living their best life in Austin, Texas!"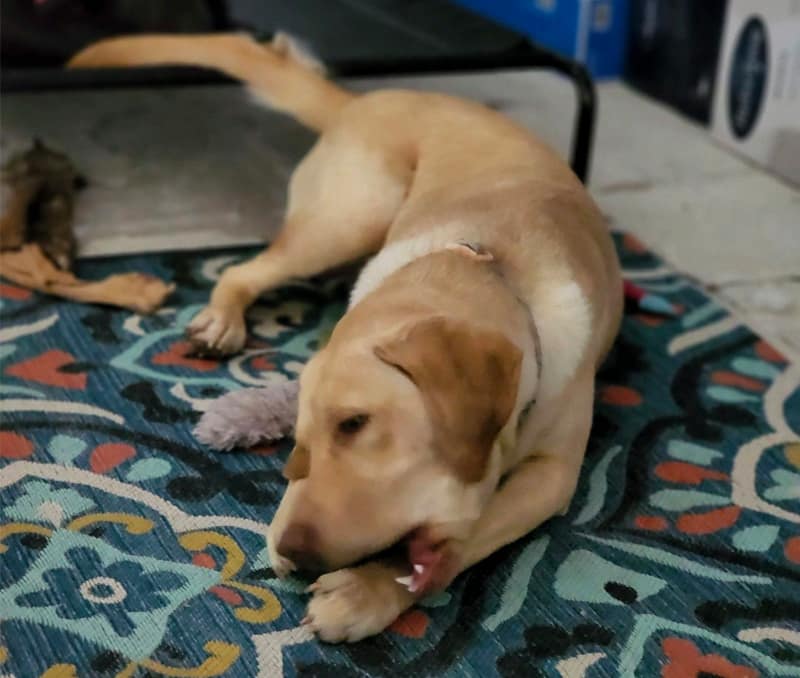 "Lost count of how many toys we spoil our boy with!"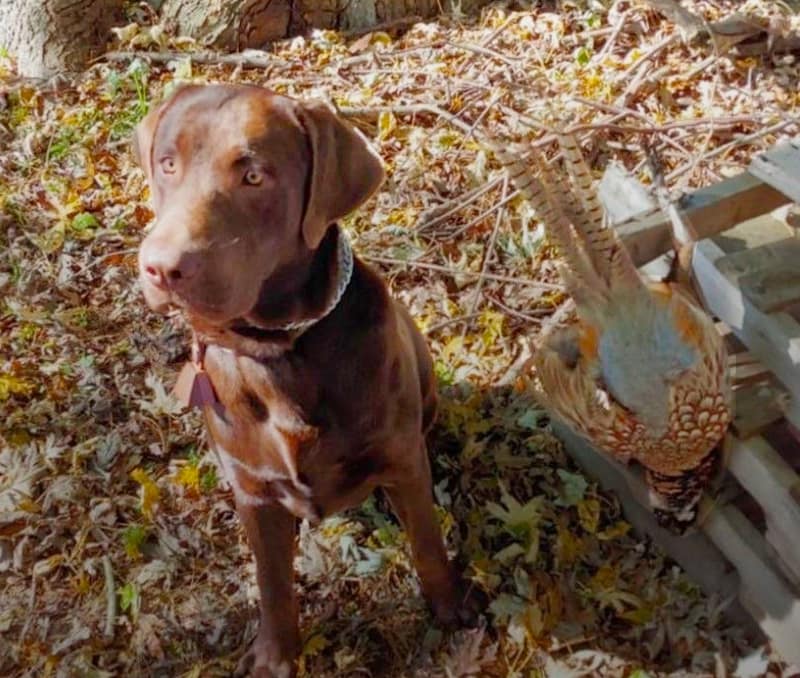 "Meet Dallas & Houston: The best hunting English Labrador Dogs in Texas!"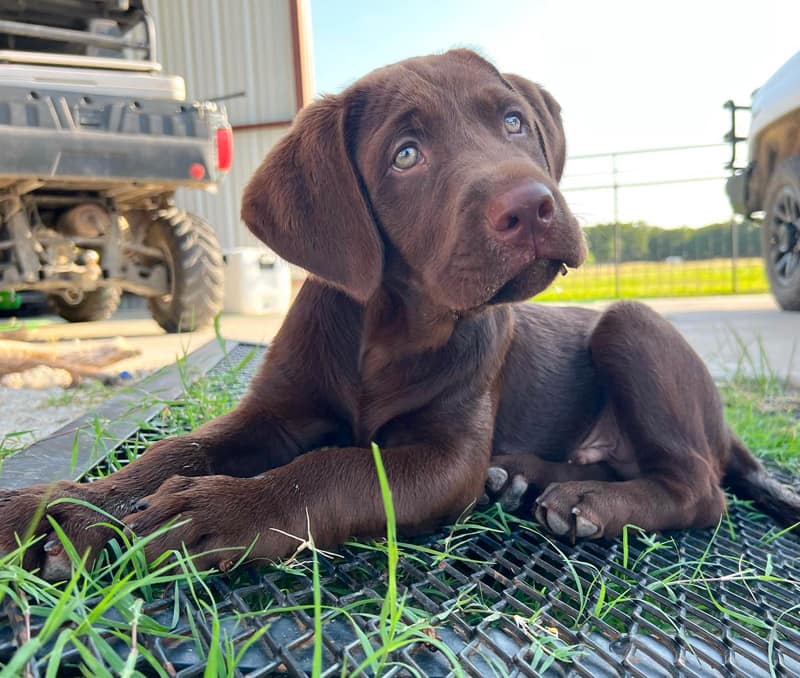 "My little chocolate Labrador, Mylo, is the best addition to our family! He is great with the kids, super smart, funny, full of personality, a bit mischievous (known for chocolate labs) and is highly motivated by food!"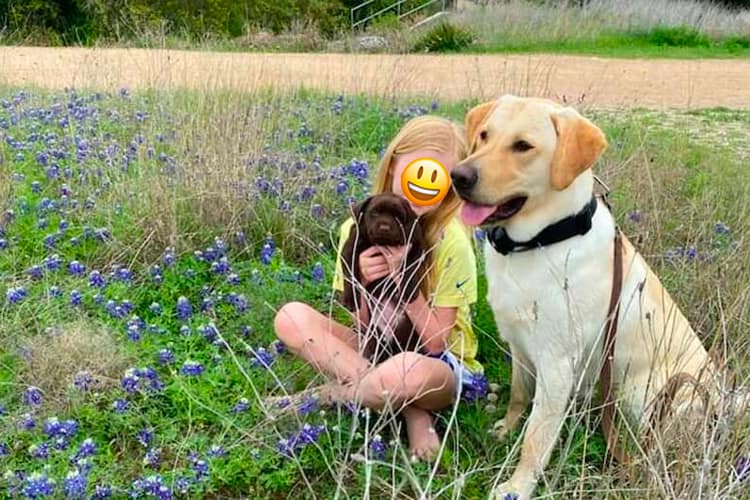 "Our young Lab needed a friend so now we have a yellow and chocolate lab puppy from the Hughes Family Labs!"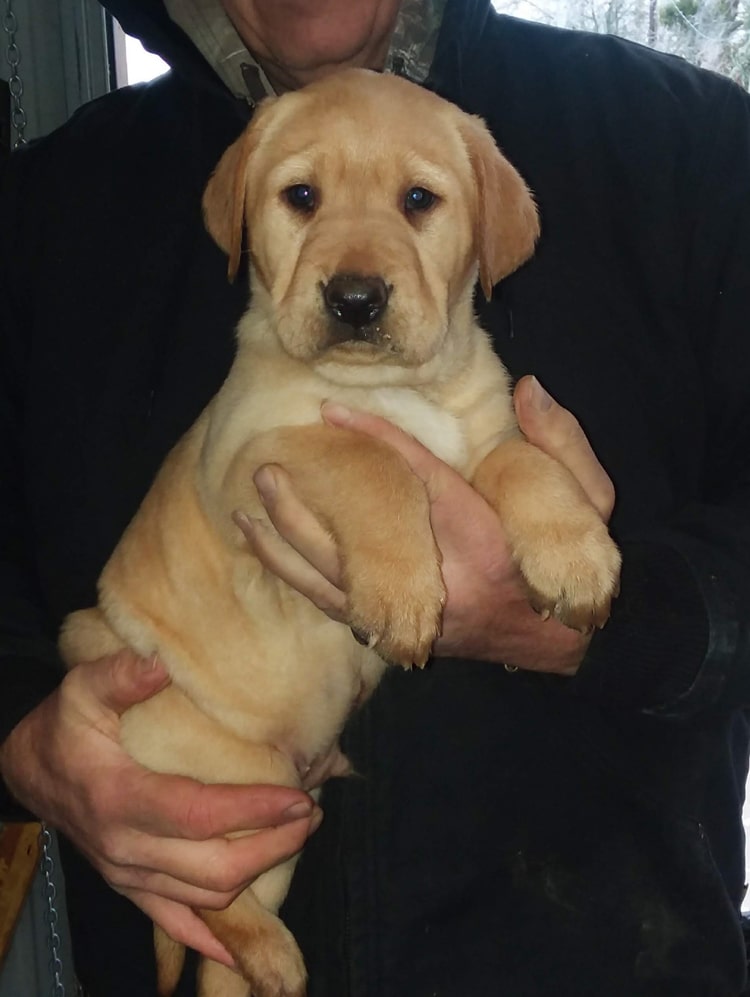 "Instant best friend. This is the best dog I have ever owned. He is smart, loyal and easy to train. Beautiful boy."