English Labrador Retrievers


Texas Breeder Since 1999
Hughes Family Labs is a small hobby breeder of yellow, black, and chocolate AKC registered English Labrador Retrievers.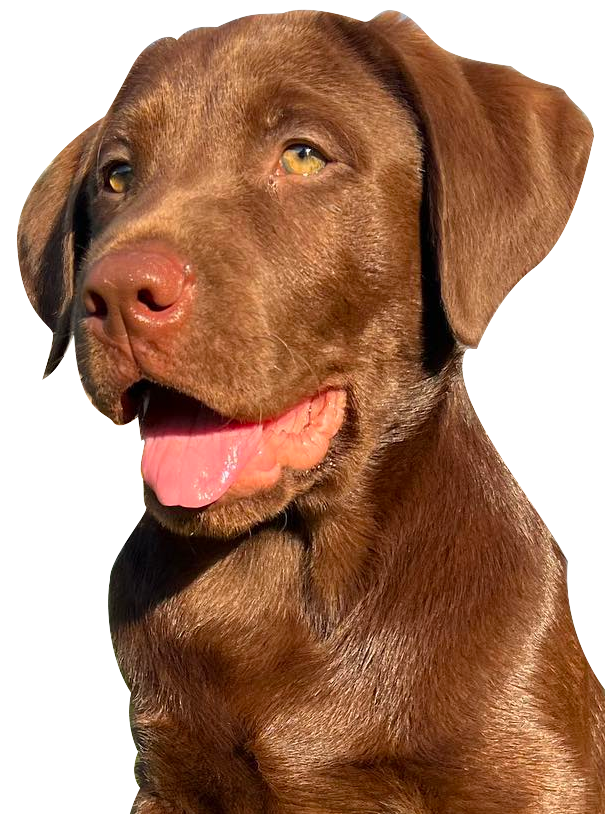 Why Choose our Lab Puppies in Texas?

Health Guarantee
Carefully bred to reduce the risk of health conditions like elbow and hip dysplasia, and heart disorders. We're proud of the strong blood line of our English Labrador Retrievers.

Ranch Raised
All of our Labradors are free ranged on the farm with no restrictions other than to ensure their protection and safety. We raise our Labradors with love and care as if each one was our own.
Healthy Lab Puppies for Happy Homes
Since 1999, Hughes Family Labs have responsibly-raised beautiful English Labrador Retriever puppies at their ranch in Texas. We started breeding for the love of the breed and have now been doing so for over 20 years.
If you're looking for a happy and healthy English Labrador Retriever puppy to join your family, look no further. Lena and Patrick Hughes have experience in raising, breeding and caring for these adorable canines. The Hughes family understands the kind of attention that is needed for the success and development that comes from caring breeders, and not a puppy mill or pet stores.
 Our Labradors share a love of the water and are excellent retrievers. Their loyalty and their ability to learn makes them enjoyable to work with and easy to train for all levels of activity. Over the years, the Hughes Family has learned a great deal about breeding English Labs to improve the quality and conformation of our labradors. Our goal is to always ensure a beautiful and healthy ancestral lineage passed down to future generations. These strong, caring, and loving Labs are born naturals for use as Service Animals, Caring Companions, or loving families.